---
All newborns deserve love and protection. In some instances, this has to be supplied by someone other than a parent or close relative. To make sure no infant lives a moment without the care they need and deserve, Colorado Safe Haven exists.
At McDonald Hyundai, we love to shine a light on organizations working to make the community a better place.
Continue reading to learn more about this incredible non-profit and how you can get involved.
---
What is the Colorado Safe Haven Law?
In April 2000, the state General Assembly passed the Colorado Safe Haven for Newborns law. This law makes the act of recklessly abandoning a baby punishable up to 26 years in prison.
The law provides one caveat: If the parent relinquishes the baby, unharmed, at a hospital or fire station within 72 hours after birth, they can receive affirmative defense against prosecution.
Not only does this free the individual from the threat of prison, it, more importantly, gives the newborn child the ability to be placed into a loving home.
---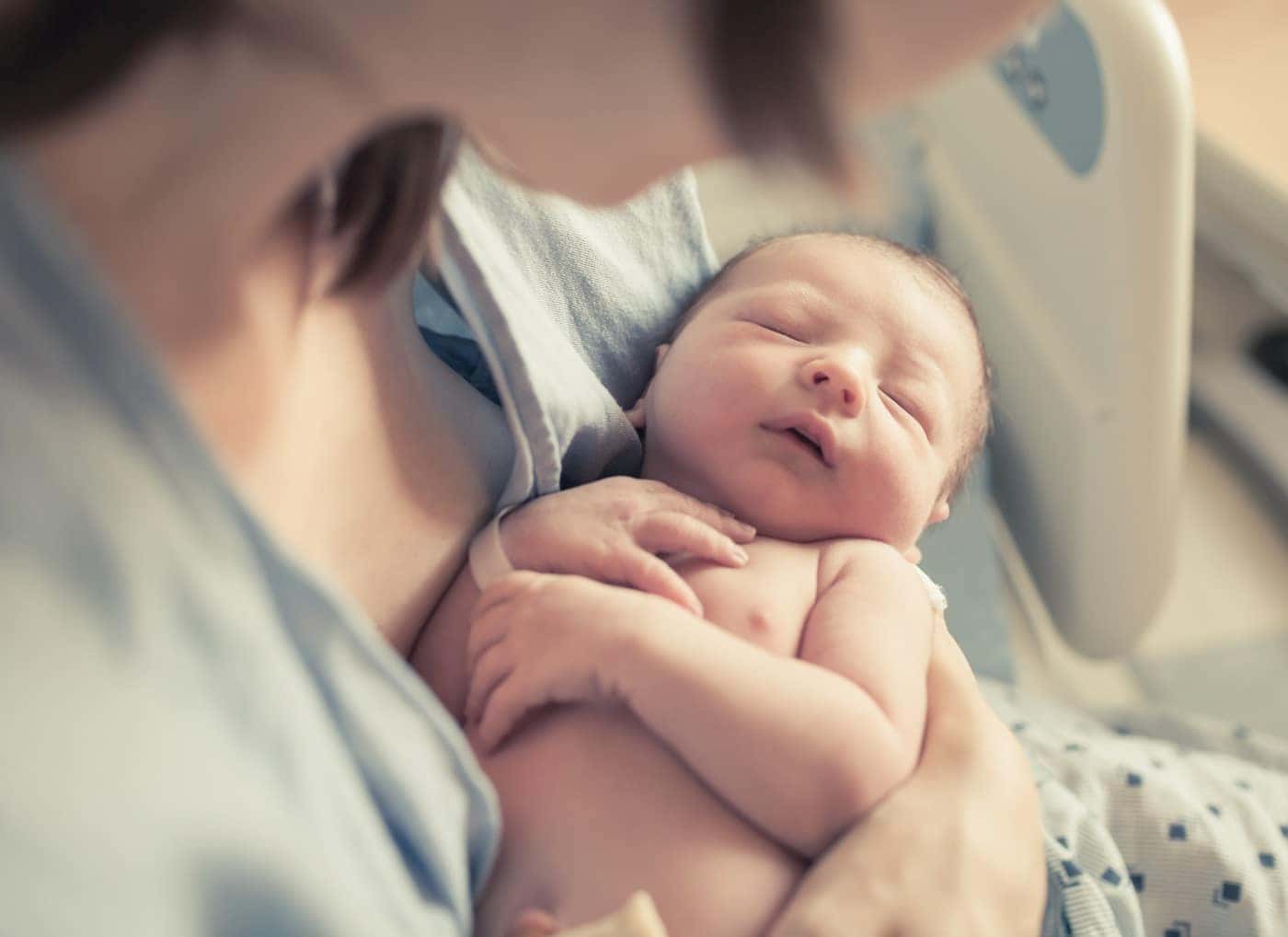 What Role Does Colorado Safe Haven Play?
The primary goal of this nonprofit organization is to educate the broader public of the safe haven law and encourage those in crisis to use it. They accomplish this in two ways:
#1 High School Education Programs
The overwhelming number of abandoned babies come from 19-year old, female college students. These desperate mothers typically carry no criminal background or history of substance abuse. Reaching this key demographic early enough results in more babies saved.
#2 Outdoor Signage for Safe Haven Locations
CSH creates permanent signage for all hospitals and fire stations throughout Colorado. This involves partnering with each individual organization and garnering the proper funding.
---
How Can You Help Make a Difference?
One of the easiest ways to get involved is through the CSH's Life Savers Candies program. Volunteers can help spread the word by distributing candies with important information about CSH attached to a card. Volunteers are also encouraged to host/attend fundraising events, help with media relations, etc.
To learn more, visit Colorado Safe Haven online.
To stay up to date on volunteer opportunities in your area, don't forget to follow them on social media today!
---