Dashboard Light Guides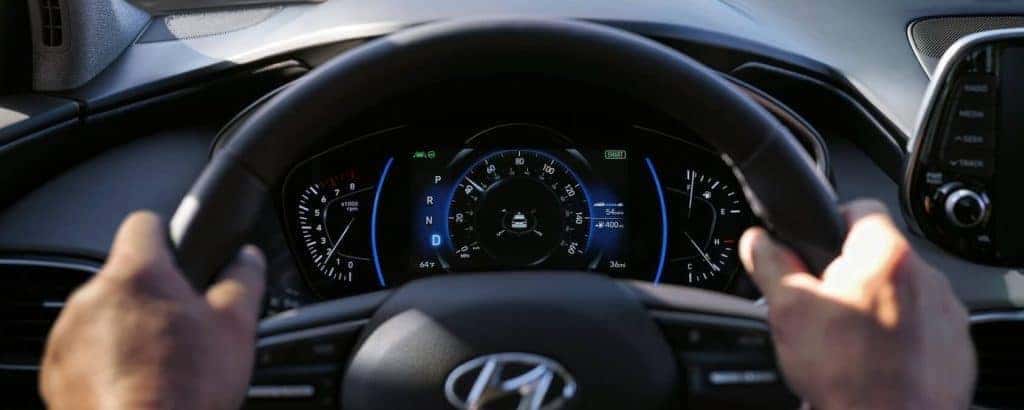 Have you ever been driving around Littleton, Parker, or Castle Rock, CO, and suddenly a dashboard light appears? If so, you're not alone. To help you learn more about what a particular dashboard light means, we here at McDonald Hyundai have created a series of dashboard light guides.
Ready to learn more? Keep reading!
---
Importance of Dashboard Lights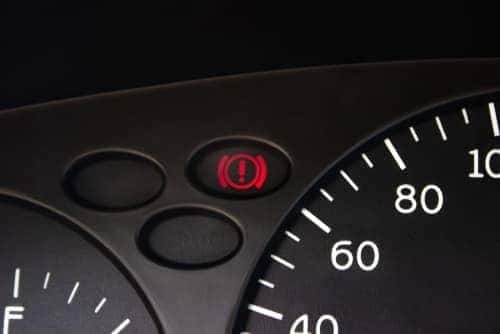 Dashboard lights are an easy way for your Hyundai to let you know that something may not be operating at 100 percent. That way you can turn to our trusted mechanics to have them check and fix whatever is necessary.
On top of letting you know that a part of your Hyundai may not be working perfectly, these lights can also let you know if a system is enabled. For example, if your turn signal, high beams, or hazard lights are enabled, there's a light to let you know.
Thanks to the dashboard lights, you'll always know what's going on with your vehicle.
---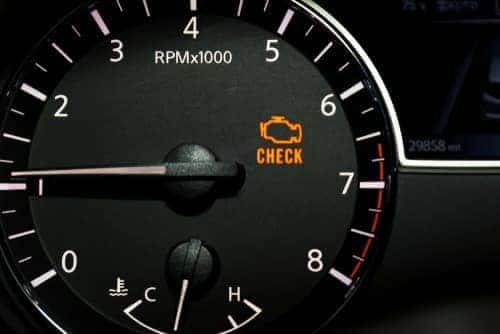 Why Read About Dashboard Light Guides?
A dashboard light could appear at any time when driving around town. With our helpful dashboard light guide by your side, you'll not only know what each symbol looks like, but you'll also know what they mean for your specific model.
For example, you'll learn that the Check Engine light doesn't always mean there's a potential problem with your engine. After reading our dashboard light guides, you'll also learn what the symbols for routine issues like low tire pressure, low engine oil, and low fuel mean, as well as other symbols for overheating and charging issues.
---
Learn More Today
Don't wait until you find yourself driving around Littleton, Parker, or Castle Rock, Colorado, and staring at a dashboard light symbol to look into what it is. The best time to learn more about your dashboard lights is right now! Thanks to our helpful dashboard light guides, you'll find that understanding what symbols look like and what they mean is easy.
Click any of the links on this page to learn more about dashboard lights. Then, if you have any questions, you're encouraged to reach out to anyone at McDonald Hyundai!
---