Hyundai Sonata Maintenance Schedule

---
Every vehicle needs maintenance to keep it in tip-top shape. Staying on top of your 2021 Hyundai Sonata's maintenance schedule can be a lot to remember, but McDonald Hyundai is here to help.
We put together this Sonata maintenance guide to help drivers near Littleton, Parker, and Castle Rock, CO, keep track of its service needs.
---
7,500 Miles
When your odometer hits that 7,500-mile mark, it is time for your Sonata's first round of maintenance. Your Sonata will need its air cleaner filter and vacuum hose inspected. It will also need its engine oil and filter replaced as well as its tires rotated. Furthermore, your Sonata will need additional fuel additive.
These services should be done every 7,500 miles from here on out.
---
15,000 Miles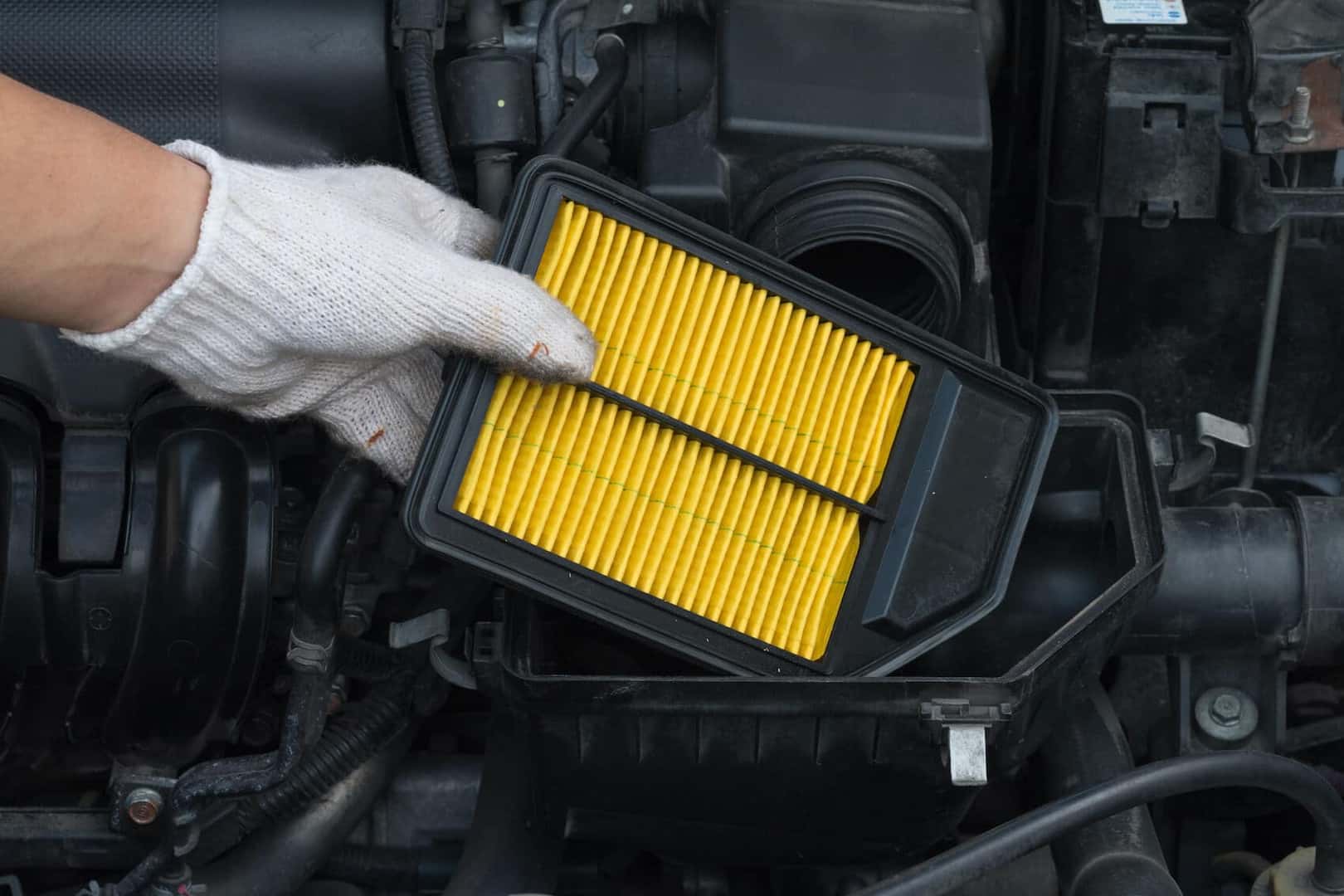 At 15,000 miles, your service appointment will include everything listed above and a few additional inspections and replacements. The key services needed at this maintenance milestone include:
Replace climate control air filter
Inspect brake fluid, hoses, and connections
Inspect fuel tank air filter
Inspect driveshafts and boots
Inspect suspension mounting bolts
Every 15,000 miles, the brake fluid, parking brake, and fuel tank should also be inspected.
---
30,000 Miles
At 30,000 miles, you will want to do everything listed in the 15,000-mile and 7,500-mile service appointments. On top of those inspections and replacements, you also should get your parking brake, vapor hose, and fuel filler cap inspected.
---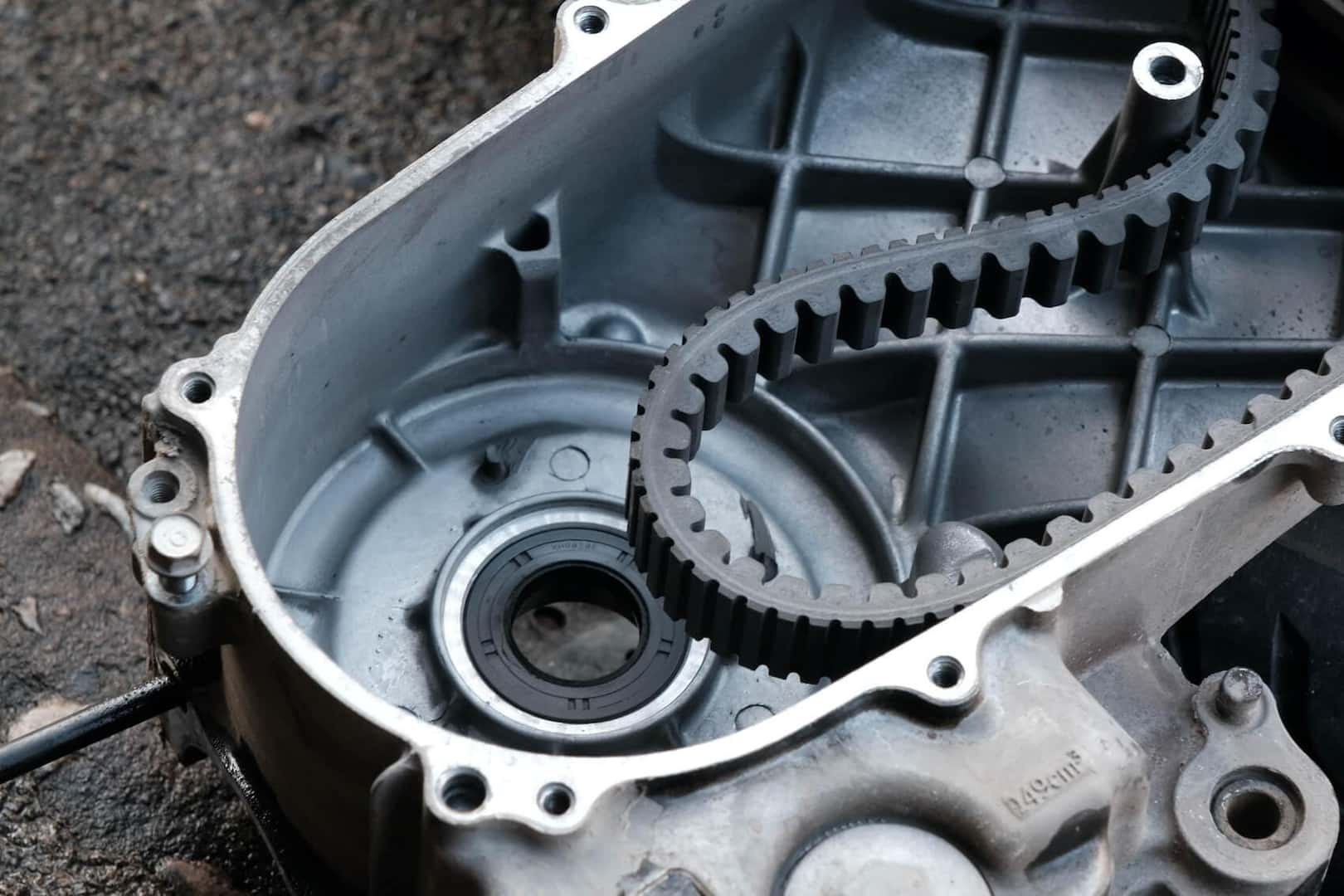 60,000 Miles
After 60,000 miles on the road, your Sonata will need another service appointment. In addition to the services done at previous appointments, this service appointment will include more inspections and replacements to keep your Sonata running at its best.
At this stage, the air cleaner filter, and coolant will need to be replaced. You should also have your drive belt(s) inspected.
---
90,000 Miles
At 90,000 miles, much of the services mentioned in previous milestones will need to be performed, including the replacement of some parts, like the climate control air filter. Your exhaust pipe and muffler will also need to be inspected.
---
120,000 Miles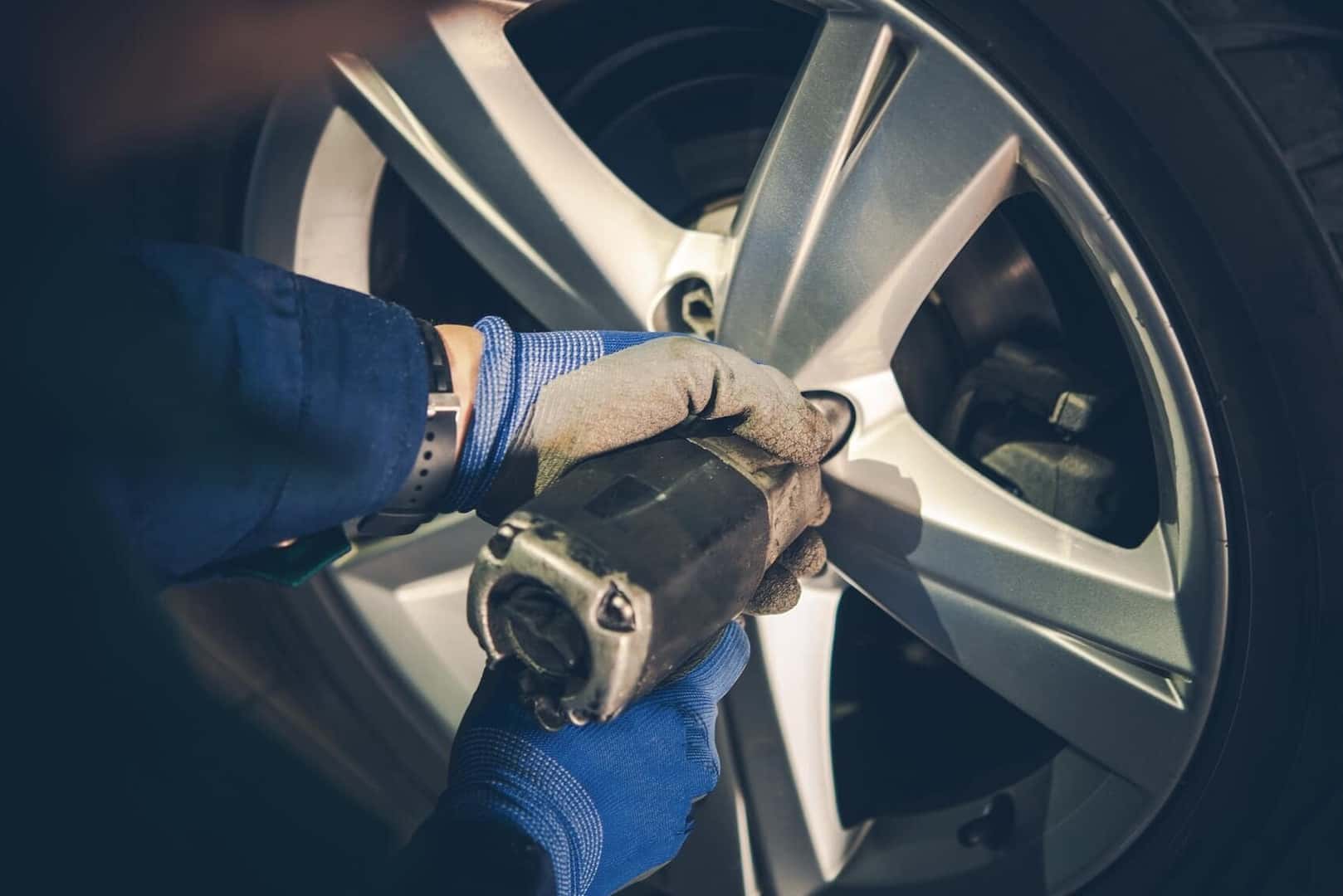 Once you hit 120,000 miles on your odometer, you'll need to take your Sonata in for a service appointment. Many of the services from each one of the milestones mentioned above will need to be performed. To remind you of what some of those inspections and replacements are, check out this list:
Inspect air conditioning compressor and refrigerant
Inspect brake fluid
Replace coolant and engine oil
Tire rotation
Inspect disc brakes and pads
It is important to stay on top of your maintenance, especially at these high mileages.
Repeated and continued upkeep on your Sonata will have it running for years.
---
Schedule Your Service Appointment Today!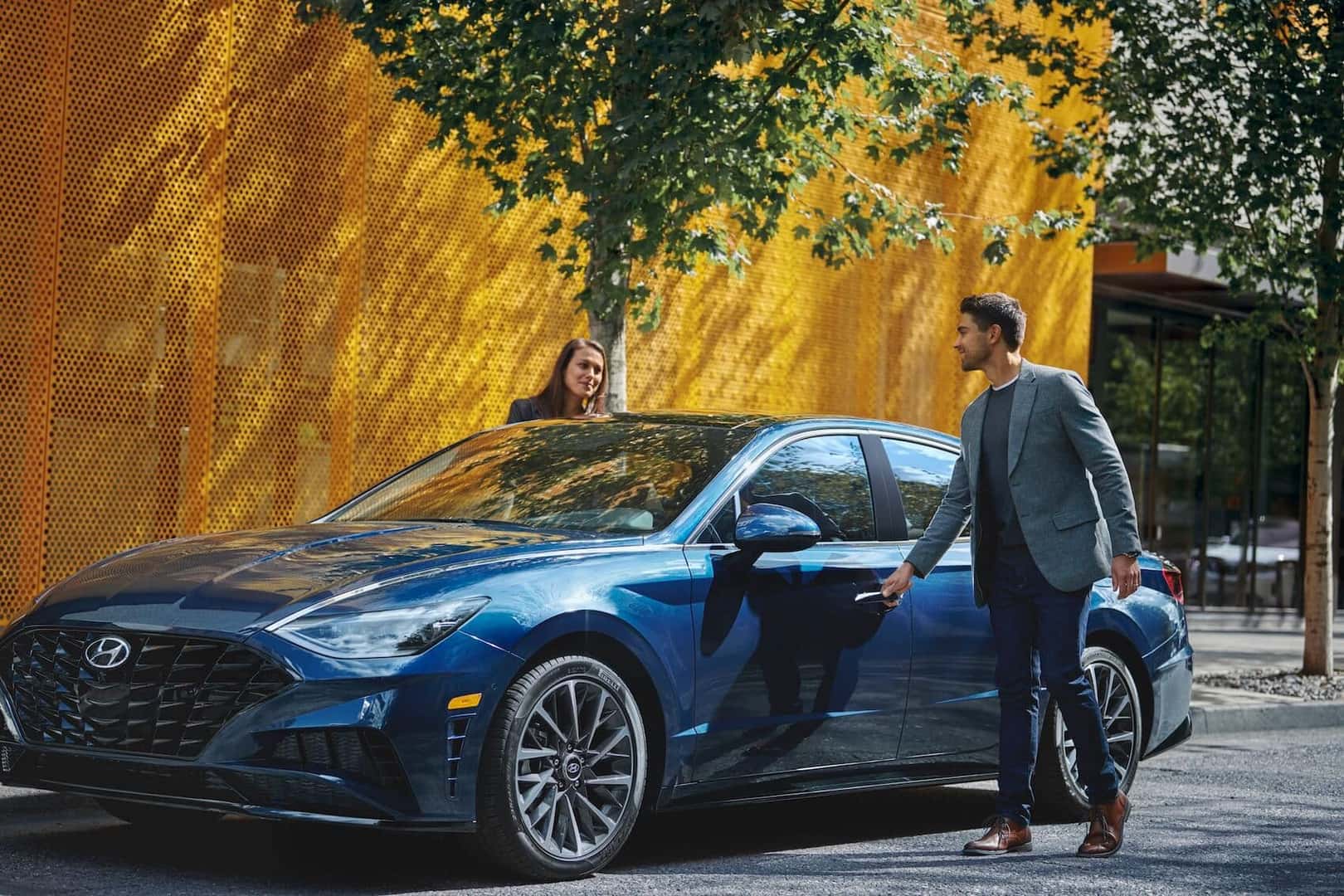 To keep your Hyundai Sonata in the best shape possible, a regular maintenance routine is key. We at McDonald Hyundai want to help you keep your vehicle running for many thousands of miles to come.
Hyundai Sonata owners near Littleton, Parker, and Castle Rock, CO, can schedule their next maintenance appointment by giving us a call or using our online scheduling tool today!