---
The optimal Hyundai Sonata tire pressure is 34 PSI for both the front and back wheels. Meanwhile, plug-in hybrid models need a 35 PSI level to account for the extra weight of the electric motor.
From braking time to steering power, your Hyundai Sonata's tire pressure is crucial to staying safe on the road. It also provides you with a better experience while exploring Littleton, Parker, and beyond!
To see how proper tire pressure plays a role in your everyday life, McDonald Hyundai created this helpful guide!
---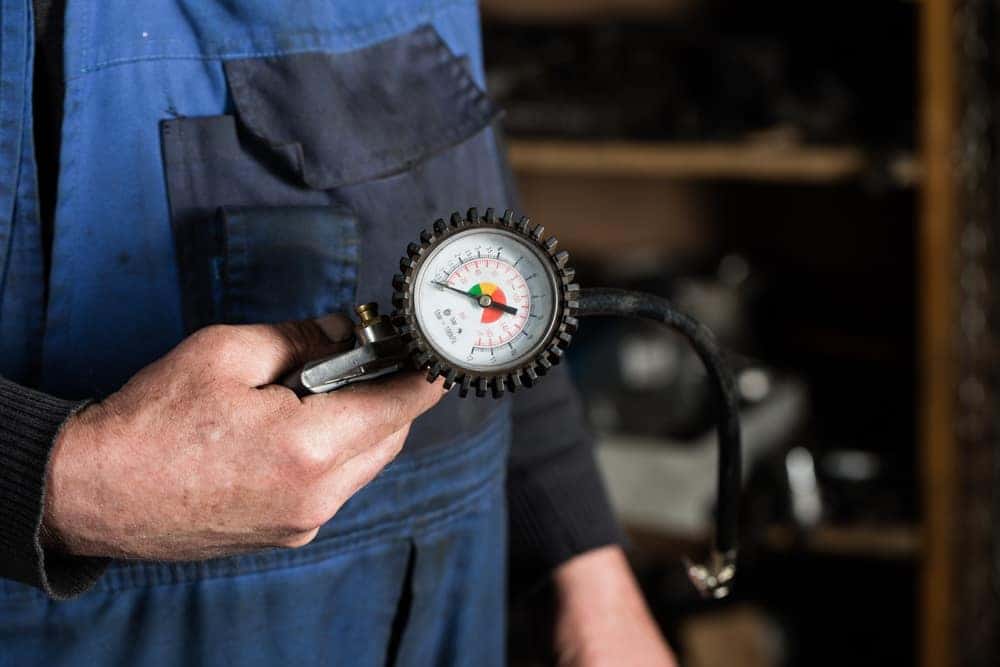 Why Should I Maintain My Hyundai Sonata's Tire Pressure?
In the same way you wouldn't climb Mt. Everest in flip flops, the same principle is true for driving on underinflated tires. Your Sonata's tires are specifically engineered to withstand both the pressures of the road and the weight of the vehicle.
Low tire pressure increases pressure on your engine to perform. This often leads to an increase in overall fuel consumption. It also can cause engine parts to prematurely wear. Likewise, underinflated tires may also make it harder to slow down and steer, which can damage your brakes.
While less of an issue, overinflating your Sonata's tire pressure can cause a few issues. First, it may increase tire tread wear, which means less grip on the road. This also can quickly lead to a bumpier, less enjoyable ride.
The good news is that through a little time and attention, you can mitigate these issues and keep your Sonata in great condition!
---
How Often Should I Check My Tire Pressure?
At least once per month, make it a point to check the PSI level of each tire. Most gas stations and service centers provide an air pump with a built-in PSI gauge.
You can also purchase your own PSI gauge and store it inside your glovebox. Remember, the proper tire pressure for a Hyundai Sonata is 34 PSI or 35 PSI for a plug-in hybrid.
As an added safety precaution, newer Hyundai Sonata models come with a Tire Pressure Monitoring System. Should any of your tires drop below the recommended PSI level, a light will pop up on your dashboard.
If this dashboard light keeps reappearing, you most likely have a puncture or slow leak. We advise you to make an appointment at our service center to get it taken care of right away.
---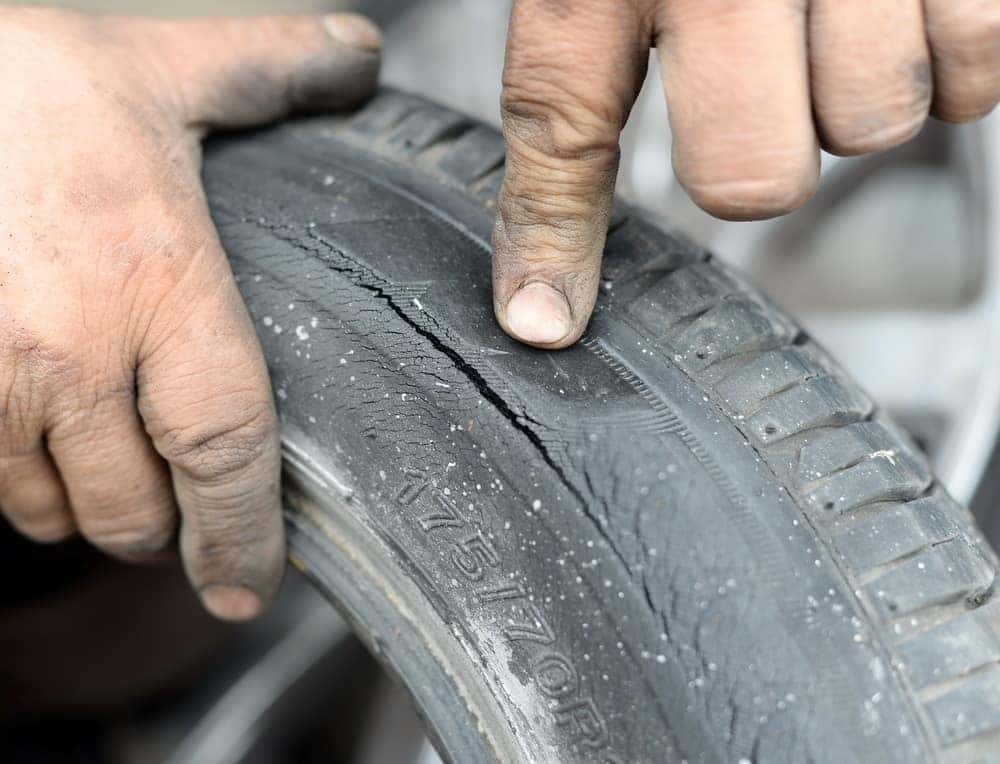 What Are the Signs I Need New Tires?
Like your favorite pair of shoes, your Sonata's tires will eventually need to be retired and replaced with a fresh set. Some of the warning signs you need to replace your tires include:
Sidewall cracks or blistering
Excessive tread wear
Decreased stopping power
Vibrating brake pedal
Drop in fuel economy
---
Check Your Hyundai Sonata Tire Pressure!
Remember—safe driving starts from the ground up. We hope our brief overview provides you with the know how to get the most from your adventures around Littleton and Parker.
If you have any questions, don't hesitate to contact the service center at McDonald Hyundai today!
---