Hyundai Tucson Lease

Is your growing family in need of a new vehicle? Do you want to feel comfortable and secure on the road with a fresh set of wheels? Then it's time to check out a Hyundai Tucson.
Did you know that buying isn't your only option when looking for a new car? You have the option to lease a Hyundai Tucson. Doing so offers several benefits, and we at McDonald Hyundai want to help you learn more. We've created this Hyundai Tucson lease guide to help you through your leasing experience.
After reading, you'll cruise around Littleton, Parker, and Castle Rock, CO, from behind the wheel of your newly leased Tucson. Let's get started!
Hyundai Tucson Lease Quick Facts

Number of Seats

5

Advanced Safety System

Standard

Average Length of Lease

2-4 years

How to Secure a Hyundai Tucson Lease

Fill out our online application/visit us in person
Why Lease a Hyundai Tucson?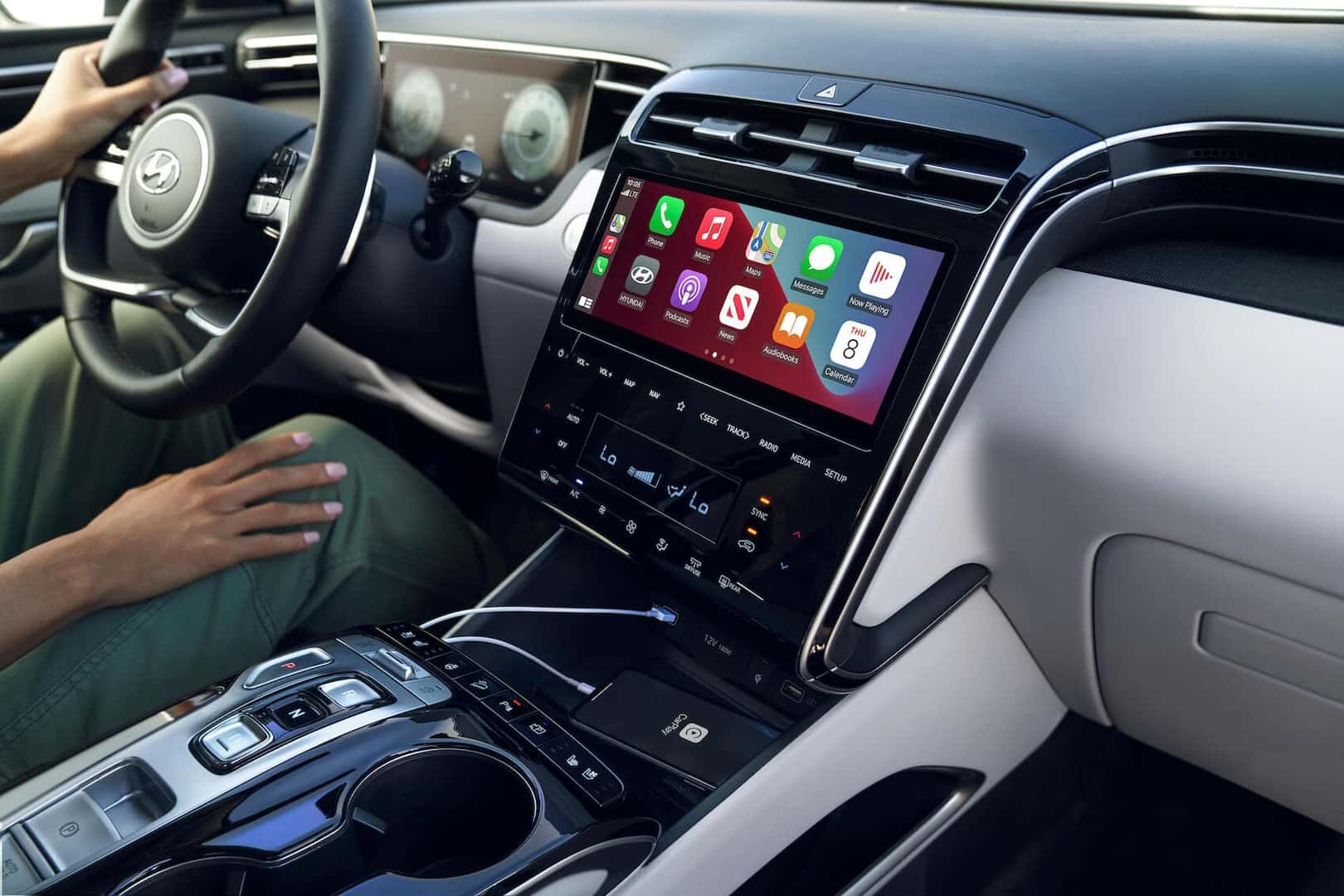 The Hyundai Tucson is the perfect family SUV. It offers plenty of room for up to five passengers, thanks to its 108.2 cubic feet of passenger volume spread out across both rows of seats. Beyond its roomy interior, the Tucson is perfect for traveling families, thanks to its several amenities, such as:
Stain-resistant cloth seats—Dripping ice cream, gooey PB&J sandwiches, and ketchup-coated hot dogs from the ballpark are no match for the standard stain-resistant cloth seats of the Tucson.
Wireless Apple CarPlay® and Android Auto™—Sync up your smartphone and play your family's favorite tunes to help make commuting time feel shorter for your little ones.
Hyundai SmartSense: You can feel secure behind the wheel with the advanced technologies that come with the Tucson.
All these amenities and much more help make the Hyundai Tucson the perfect SUV to lease.
Benefits of Leasing a Tucson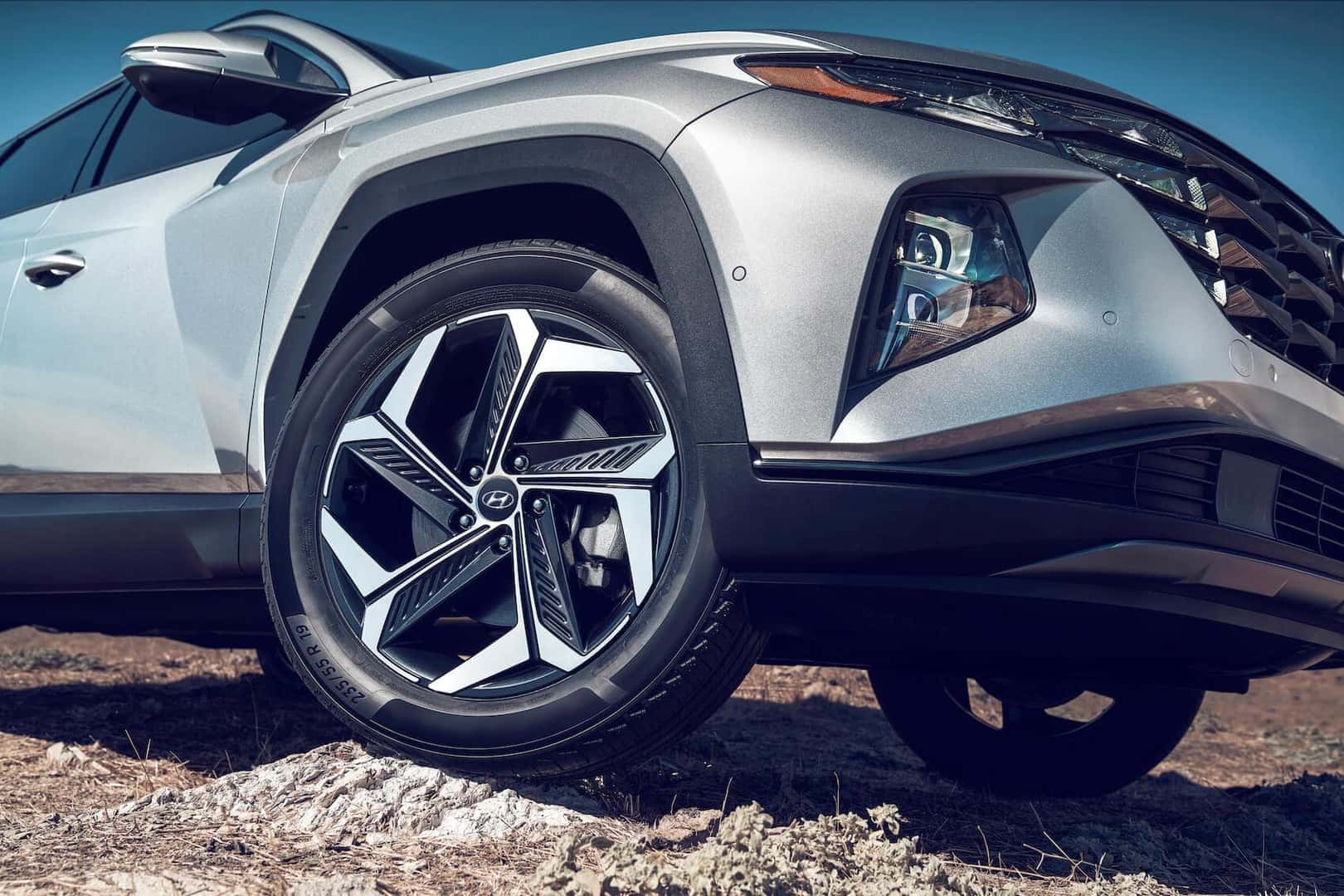 There are numerous benefits to leasing a Hyundai Tucson. Not only do you gain access to its standard and optional features, but you can also reap the benefit of several financial advantages.
For example, leasing can potentially lead to lower monthly payments than purchasing. That's because, unlike when you buy, your lease payments don't go toward the total value of the vehicle. Rather, the payments go toward the depreciation value of the Tucson.
Another financial advantage to leasing is the possible absence of a down payment. There's no need to think about a 20% down payment when you decide to lease. Of course, you're welcome to put money towards the lease to potentially further lower the payments, but it's not necessary.
Beyond financial advantages, leasing also provides the benefit of short-term driving options. Since leases typically last two to four years, you also gain these benefits:
Access to the latest technology and features
Reduced maintenance cost is more likely
No future trade-in or sale thoughts
When you lease, the Tucson will likely remain under warranty for the majority of the lease. Because of that, you may spend less than imagined on routine maintenance and service.
How to Get Started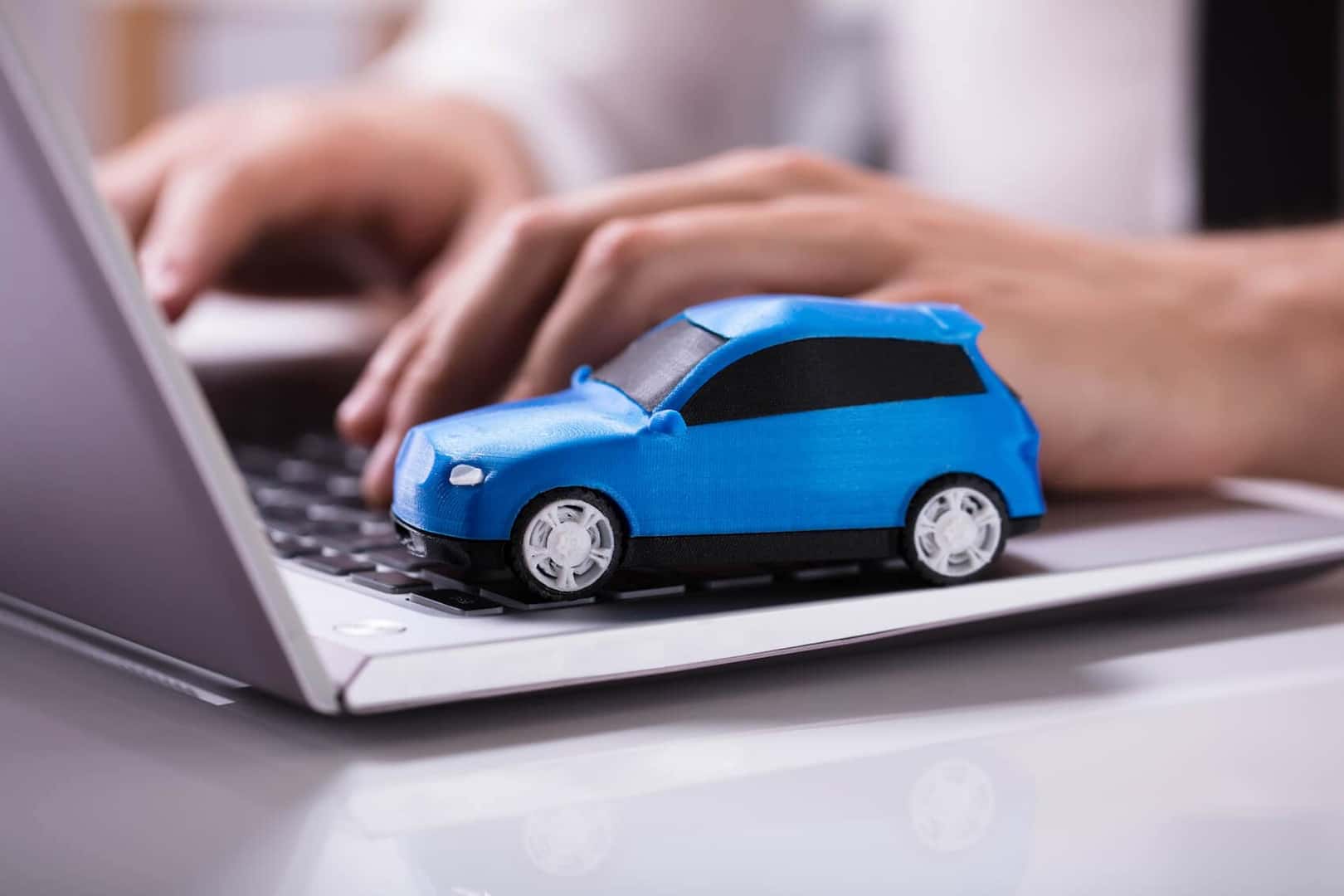 Ready to get started on your Hyundai Tucson lease? Simply fill out the online financing application on our website. This lets you get the ball rolling with the lease process.
Once each of the five steps is filled out, the information is sent to our team of finance experts who will get started on crafting your custom lease plan.
When you're ready, visit our on-site finance center to finalize your Tucson lease.
Visit Our Finance Center Today
Ready to take to the streets of Littleton, Parker, and Castle Rock, Colorado, from behind the wheel of your newly leased Hyundai Tucson? Then don't hesitate to visit our on-site finance center. Here, you'll meet one on one with one of our experts. With their help, you'll cruise off our lot in no time.
What are you waiting for? Visit us at McDonald Hyundai to lease a Hyundai Tucson today!